Tags
cyberpunk, half life alyx, list, listicle, Madden NFL, ranked, spellbreak, video games, watch dogs legion
It's no stretch to say that 2020 was a landmark year for video games. With the COVID-19 pandemic forcing us all into lockdown, games were there for us when we needed them the most. While this year included tons of high-profile hits like Animal Crossing: New Horizons and The Last of Us Part 2, it also gave us a bounty of okay games that will probably be good eventually. To celebrate such an important year for the gaming industry, here are our favorite games of 2020 that aren't great right now, but like, will probably be in pretty good shape by 2023. Right?
5 — Spellbreak
As far as battle royale games go, Spellbreak is definitely one of them. The magic-themed elimination game that turns Fortnite into Avatar: The Last Airbender seems to be filled with potential thanks to its intriguing spell system. We're not really sure, because all of our screens turned white and we had to hard-shut-down our consoles to restart the game, but there's probably something there. With that groundwork in place, we're really banking on this game having some left field resurgence in 2023 so we can put it on our year-end list and hope nobody remembers that it came out this year.
4 —Madden NFL 21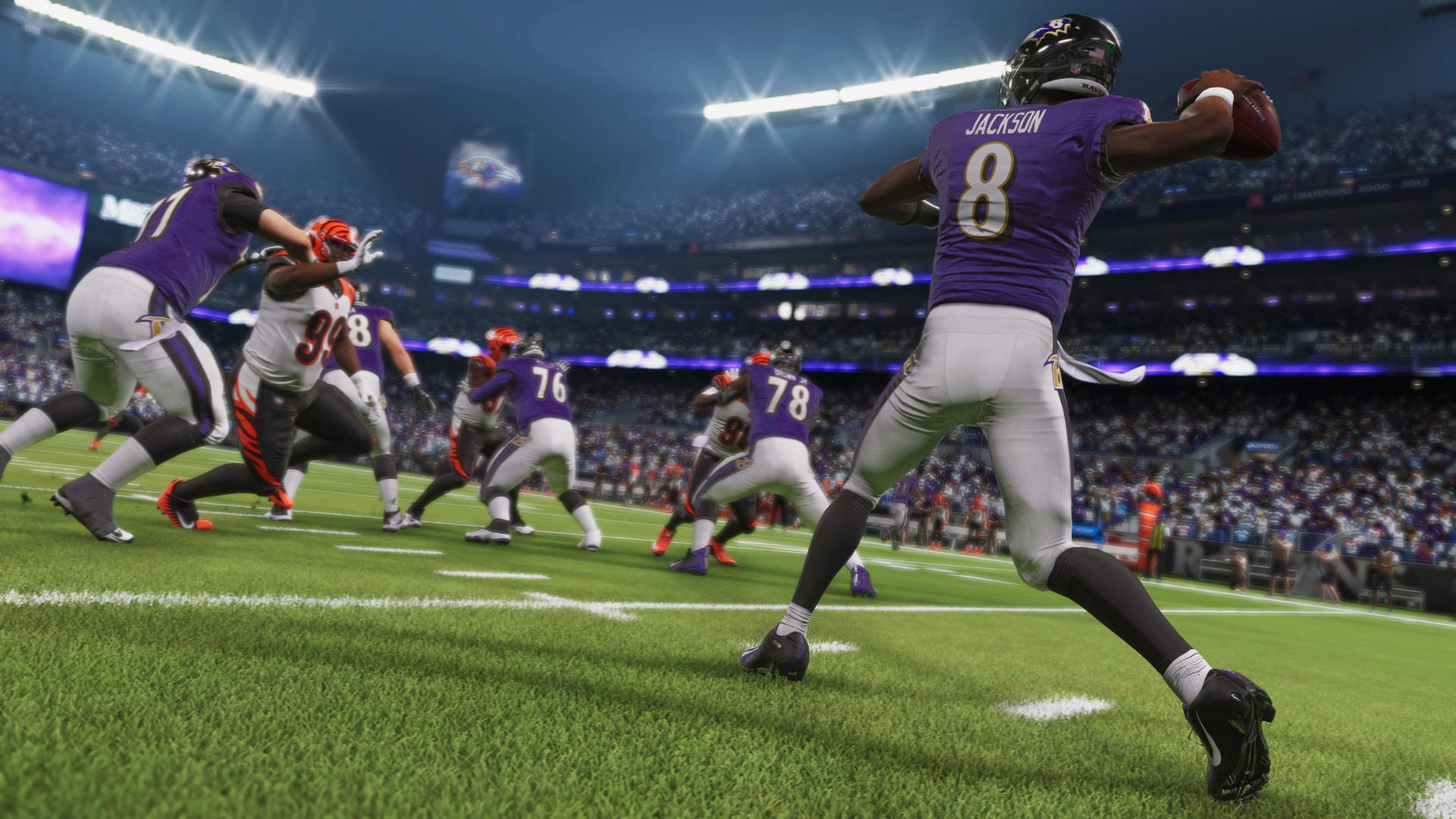 When it comes to football games, you just can't beat Madden. Mostly because EA has exclusive access to the NFL license, which allows them to release annual games in whatever state it feels like without any competition to challenge it to innovate the genre. Madden NFL 21 has already come a long way since #NFLDropEA trended on twitter following the game's buggy launch, so we're convinced that this game will be in tip-top shape next year just in time for EA to rush out 2022's edition.
3 — Watch Dogs Legion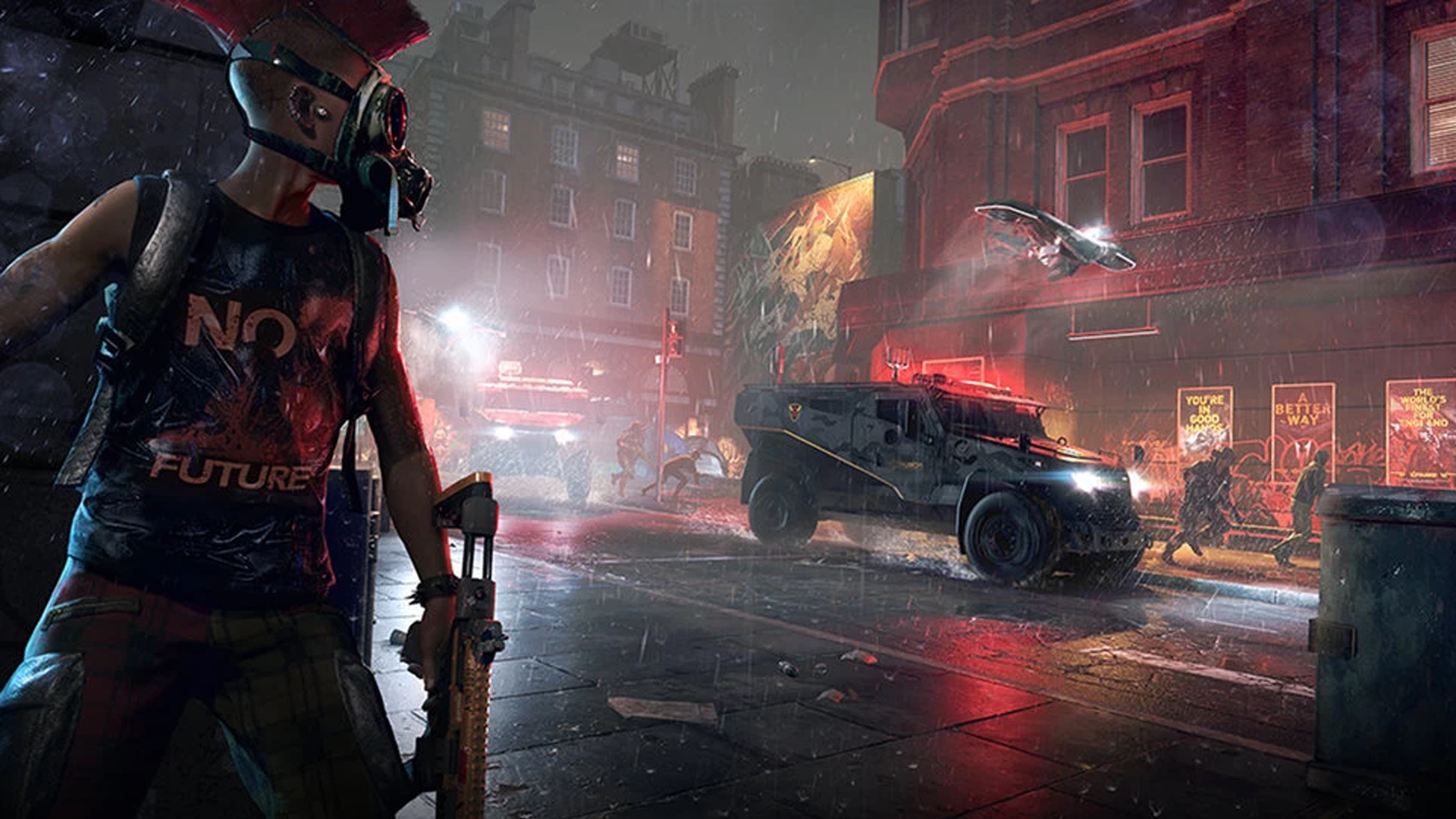 Watch Dogs Legion's creative "play as anyone" mechanic is so cool that it almost makes you forget that this game is still barely playable on certain platforms. Considering that Ubisoft recently delayed the game's online mode to 2021 so it could make the game stable enough to play, we see big things in this game's future. Hopefully it'll shape up just in time for us to revisit it when we're fed up with whatever gigantic 2023 open world game keeps crashing on us.
2 — Marvel's Avengers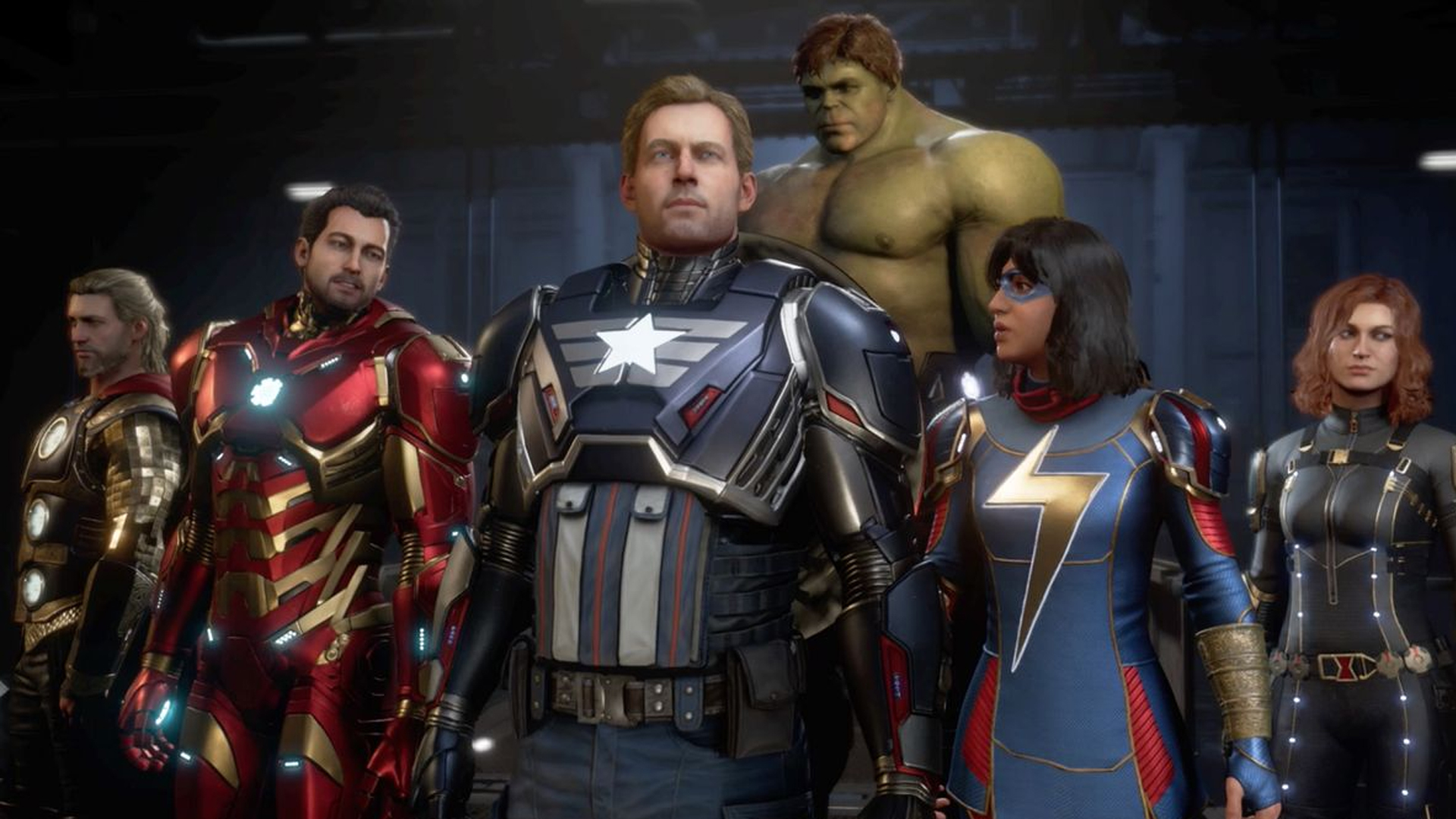 Marvel's Avengers is one of the best live service games out today with excellent customization, mission variety and superheroes to try. Developer Crystal Dynamics has come a long way since the game's vanilla launch, really rewarding patient players with a robust experience. It's never been a better time to jump back in.
This is actually our blurb about Destiny that we reuse for every live service game three years after its launch, so we just figure we'd paste it here now and save some time.
1 — Cyberpunk 2077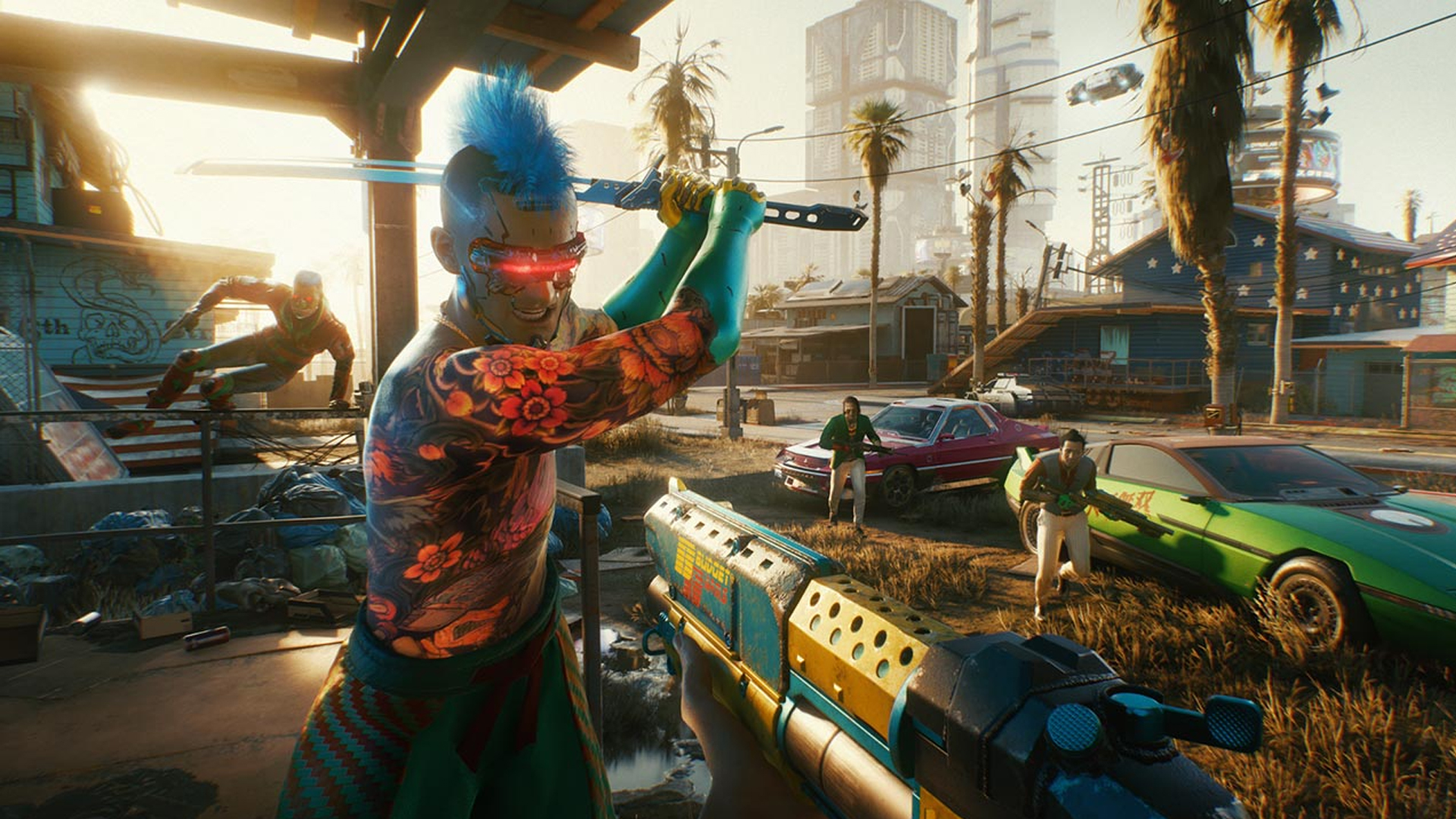 Cyberpunk 2077 is an absolutely staggering game that features the most impressive open world we've seen yet. CD Projekt Red have delivered a truly spectacular experience complete with excellent storytelling, fully realized characters, and intriguing mysteries to discover. We're really excited to see how it all comes together in the final version once the game officially exits early access in the next few years.
Honorable Mention — Half-Life Alyx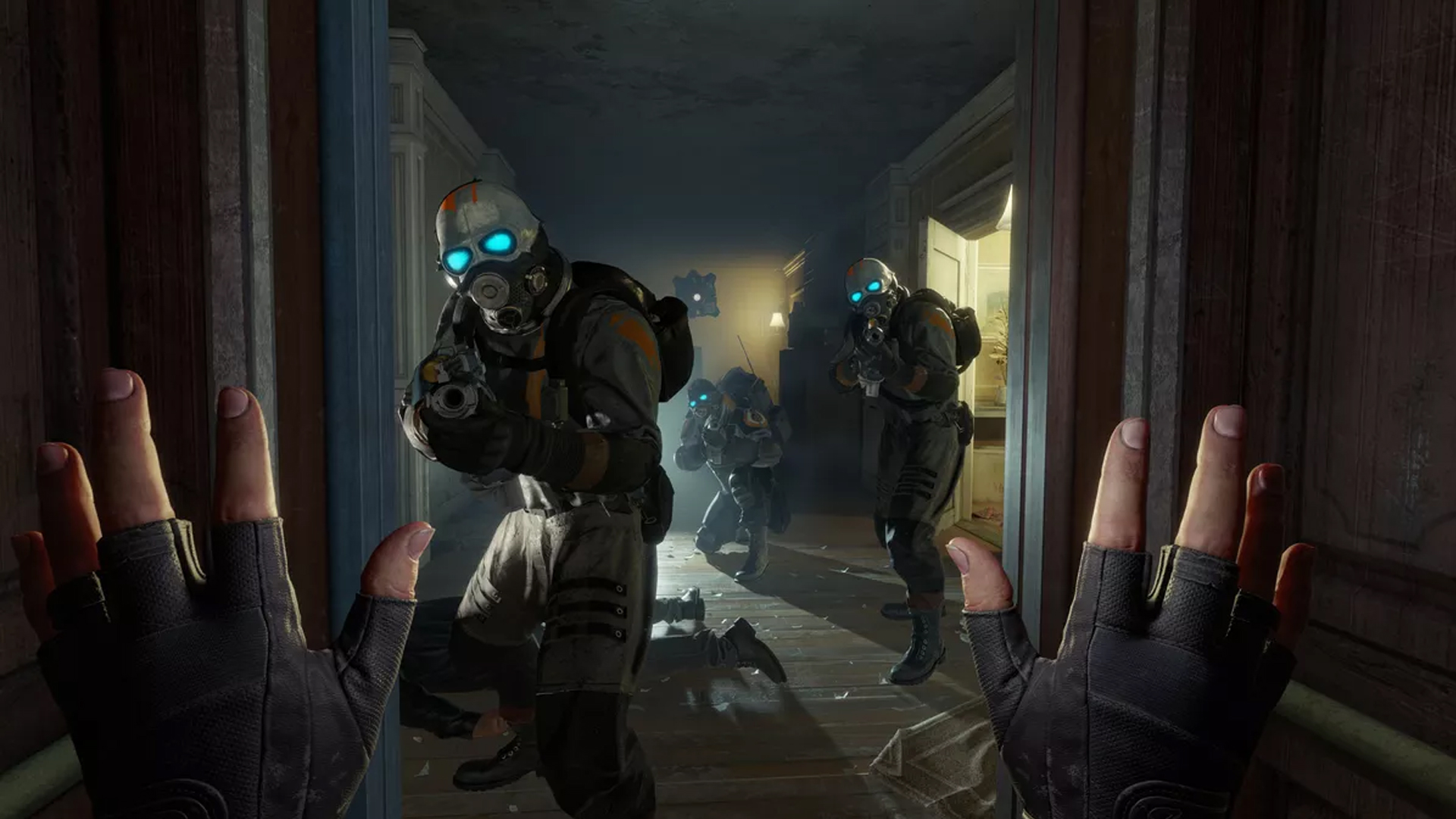 I'm sure this game is really good as is, but hopefully I have a way to play it by 2023.