Tags
ace watkins, streaming, twitch
Much has been made of economic inequality during this election. While I agree that it's a major problem, there is a form of inequality my opponents have left out: streamers on Twitch are not being treated equally, valued fairly, or viewed enough online. That must end now.
In channels across the platform, streamers consistently find themselves undervalued and underwatched. The average streamer has 25.5 viewers per stream compared to the 50+ million of their superstar counterparts. And it's worse for non-gaming streamers — "just chatting" streamers, streamers in ASMR, and streamers in whatever "crafts" is.
This is an outrage. That is why I'm proposing that all Twitch streamers receive a federal guarantee of 55-person minimum viewership.
New streamers are missing the chance to engage with a larger audience in the chat. They may never get to see a commenter go "lol" or even write "kappa" six times in a row for no reason. It's not right that being the last person to come up with the idea to play Fortnite in front of an audience disqualifies streamers from showing off their decent skills and personality to the masses. All Twitch streamers deserve the opportunity to say "thanks" to a new follow every once in a while.
These streamers took the time to set up a camera. They figured out how to use XSplit or OBS or some other archaic program. They bought a capture card. They did the bare minimum, and we should guarantee them the bare minimum in return.
There's no shortage of research to support this view. When asked on r/Twitch whether streamers would feel "more amped" with higher viewership, 88% responded "Yes!" with the other 12% reporting the post for breaking the rules of the subreddit. The data also shows streamers interact more when there are more people with which to interact. 
This is data, folks.
The burden shouldn't be on streamers to make worthwhile content. Under my plan, all streamers will be watched, no matter how tiresome their content or how terrible their personalities. That's the America I want to live in. Where if you try, you'll definitely do, like, fine.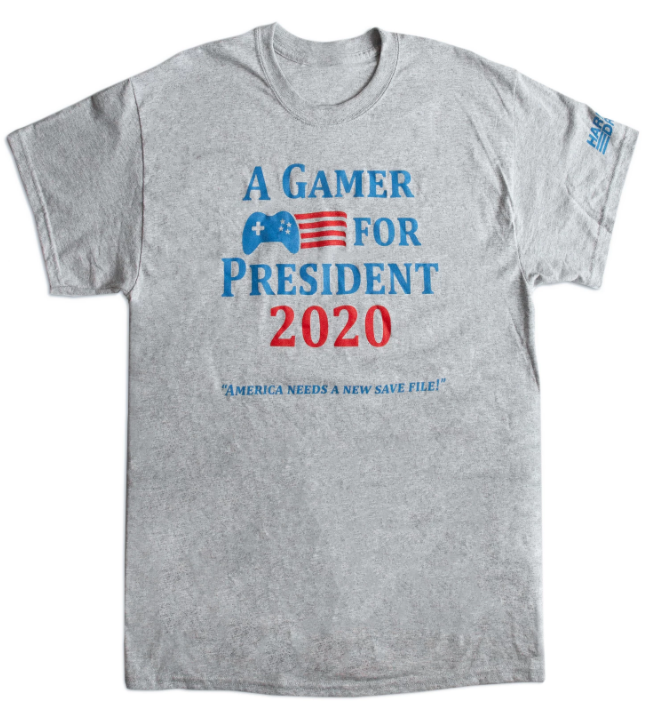 Written by Ace Watkins with contributions from Jolie Darrow.