Tags
accessories, gaming, merch, parent company, store
Playing video games with the top-of-the-line technology can be really expensive, but it's 100% worth every penny of your hard earned cash to buy the best of the best. That's why we've put together a list of just the absolute essential gaming accessories, and links to where you can buy them right now, coincidentally, using the store attached to the company that owns our website.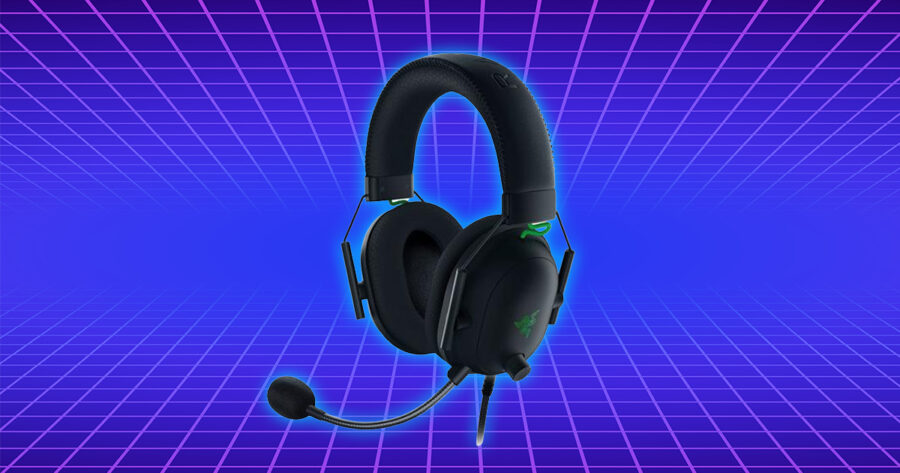 The wired Razer Blackshark V2 gaming headset is a must-have for anyone who wants to be able to hear what's going on around them in a video game. Getting killed too often in Warzone? It's probably because you can't hear all the footsteps! But don't fret: you'll be winning in the gulag in no time, thanks to this handy link that just happens to also put a few bucks in the pocket of our company's boss-company's boss.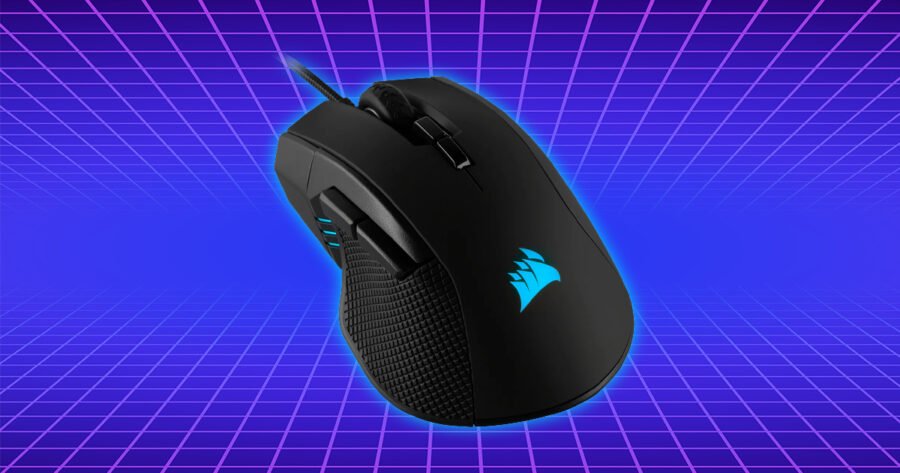 Playing video games on PC with a shitty mouse is like driving a car with square-shaped wheels: it's really dumb. If you're not scrolling through the timeline on desktop with the Corsair Ironclaw RGB mouse, then you might as well be playing with a damn wiimote. Luckily, though, you can limp your cursor across your screen with the shitty little mouse you have right now, click the link above, and buy a better mouse in just a few seconds. You could also highlight the name, google it, and buy it elsewhere, but then we wouldn't get any money from it. Which is fine by us, of course. We're not including the mouse here because it's in our parent company's store. It just happens to be the best one.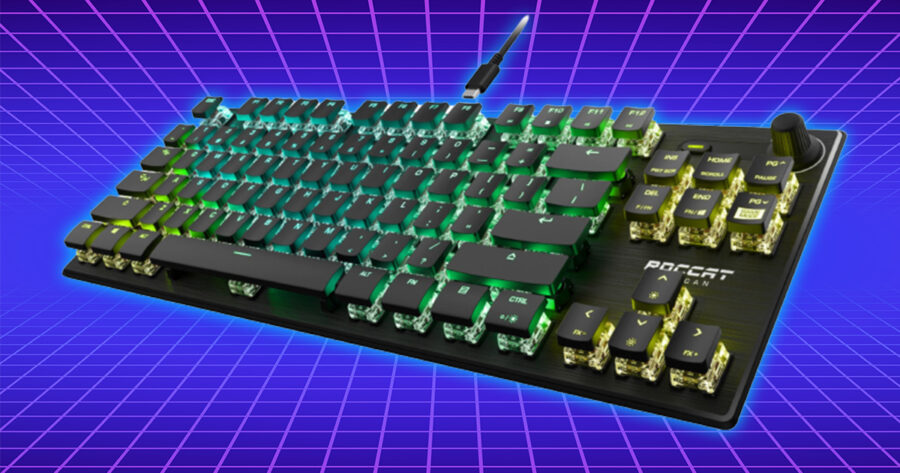 Am I typing on a Roccat Vulkan TKL Pro keyboard right now? No, unfortunately, I am not. But the keyboard I'm typing on is a piece of flaming shit. I hate its guts. So how do I know that the Vulkan is the top-of-the-line keyboard that every gamer has, even though I've never touched one before? Well, it's the only keyboard that's being sold in our parent company's store as of right now, and I really trust the surrounding gaming accessories on the website! That doesn't make the fact that I'm including it on this list any less coincidental. Hell, maybe it's even more coisncidental now! Wanna know why? Oh wait, oops, did you see I put a typo on the word "coincidental"? That's because my non-Roccat keyboard sucks so much. Anyway, what was I talking about?
If you don't buy a Dell S3220DGF gaming monitor from our store right now, I will be fired from my job, and I will fucking starve to death. I will fucking die. So yea, there's that I guess. High contrast and brightness, color-accurate, 165Hz refresh rate, whatever who fucking cares. I'll be dead in the ground if you're not gaming on a Dell S3220dontgiveafuck in the next two weeks (we don't do express shipping). Your move, I guess. Worms will be eating my eyeballs, but sure your monitor is "fine."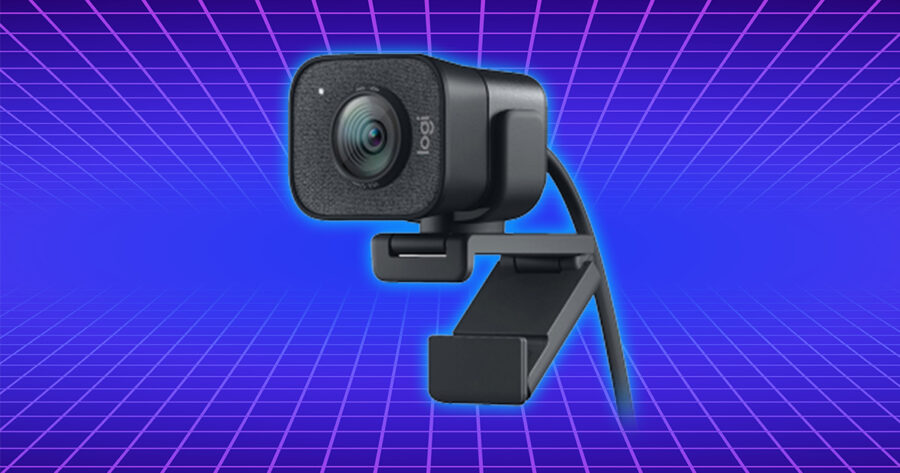 Any streamers reading this? If so, you're gonna LOVE the Logitech StreamCam, which is far and away the number one webcam for streamers. With 1080p resolution, 60 fps recording resolution, and a 73 degree field of view, the $199 price tag for this camera in our parent company's online store (which may or may not be more money than other websites) is a steal. Personally, when looking for which one to link to, we just googled it, closed our eyes, swung our finger around, and landed on this one. Could have been any store, but we happened to pick this one. So that's the one we linked to. I'm still pissed off about the monitor thing, BTW.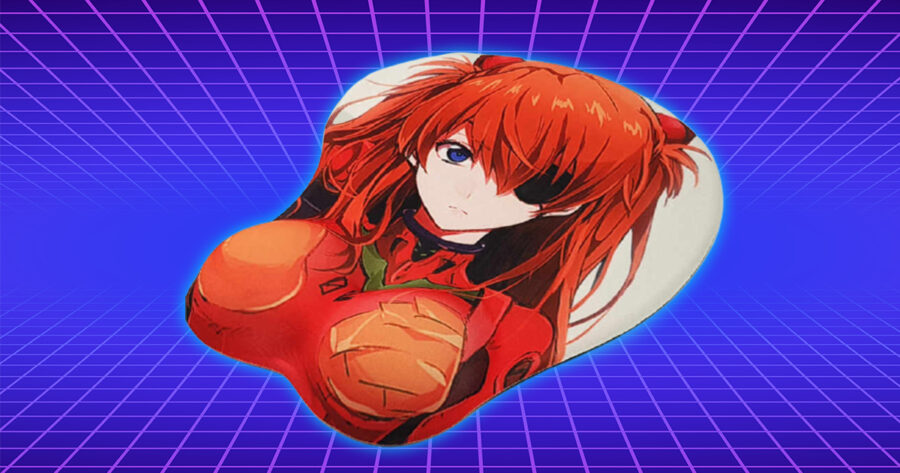 OK this one you actually cannot buy in our parent company's store, and I swear I'm not a pervert or anything, but this is actually an incredibly comfortable mousepad. I've tried a ton of different ones, anime and non-anime, and this one just makes my wrist feel really good. Whatever. You can buy it on Amazon.