Tags
From reading all of your comments, as frequently as I do, I can tell that many of you are artists and creatives yourselves. That means all of you probably relate to trying to find the most elegant way to tell your family about how you make money either writing about Mario's dick, drawing Mario's dick, or just talking about Mario's dick for a podcast. If only there was a way to involve them in your work and help them understand…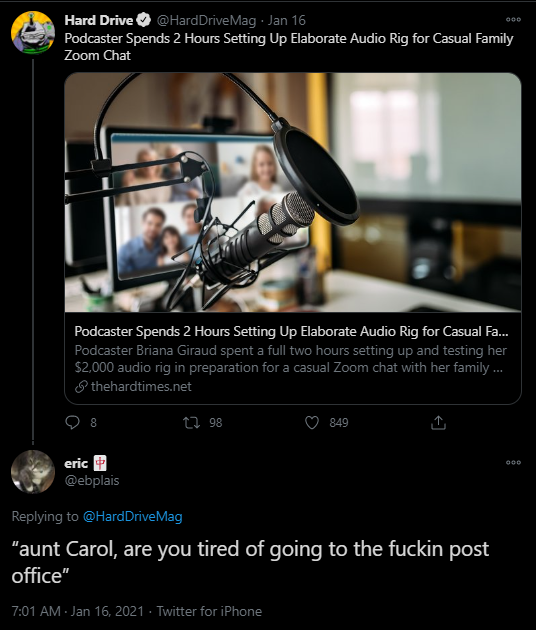 "And for just five dollars a month on Patreon, you can enter my 'Close Family' tier for a call every week, with regular updates on all of my latest projects. If you opt for the ten dollar tier, I'll even tell you that I'm going back to school!"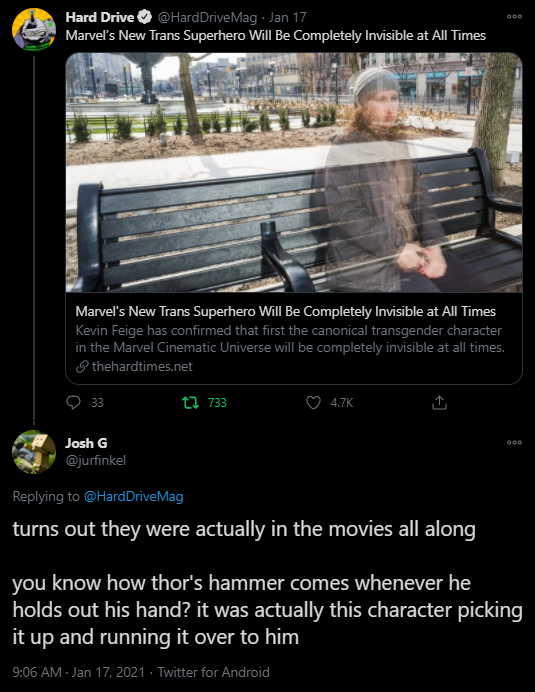 Now we finally know what was secretly happening when Captain America was trying to lift Thor's Hammer:
(ARTIST'S RENDITION. NOT ACTUAL PROMOTIONAL ARTWORK BY DISNEY. ALTHOUGH, IF THEY LIKE IT, DISNEY MAY FEEL FREE TO REACH OUT.)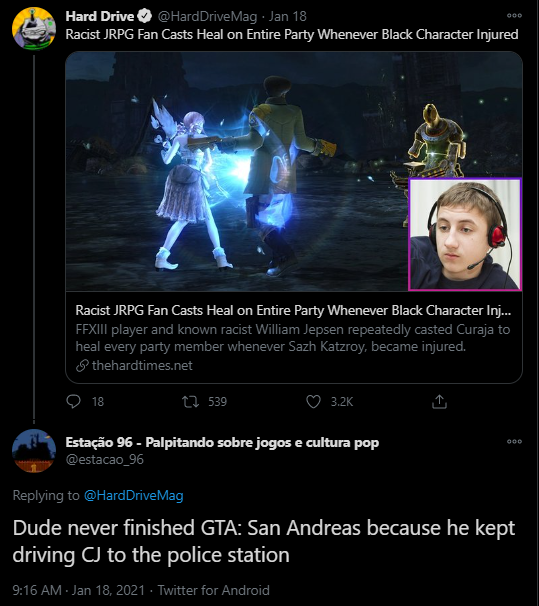 And it turns out the black friend he's been talking about all of these years was one of his neighbors in The Sims.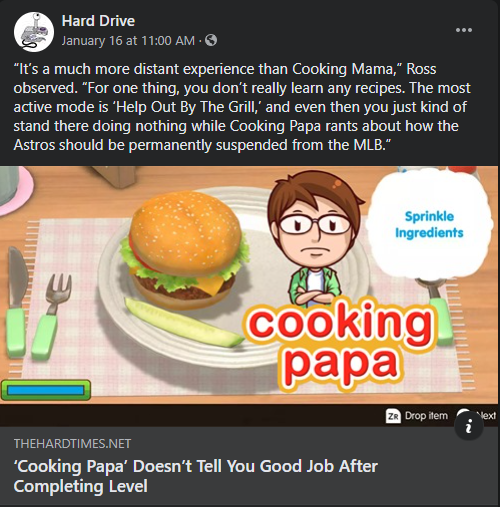 Personally, my favorite level is when Cooking Cousin takes you upstairs and shows you how to roll a joint before 'taking a walk,' which allows you to skip the section where Cooking Aunt asks why you've never had a boyfriend. I easily spent hours on the gas station section failing over and over again to put ketchup on a microwaved hot dog.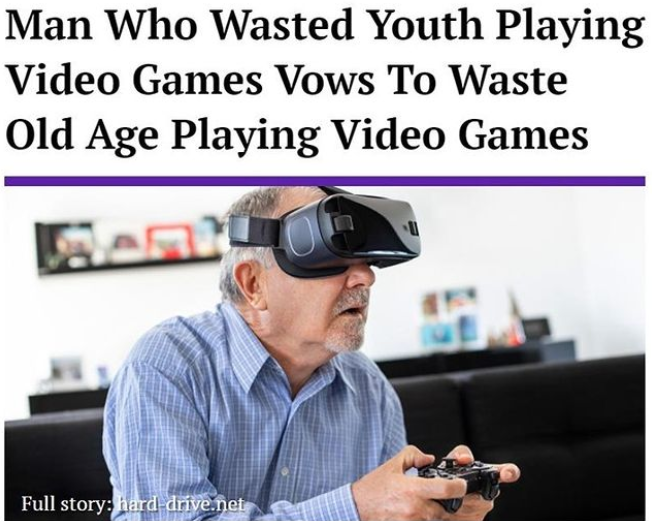 Honestly, between economic and ecological decline, stagnant politics, and the next 100 years of endless Star Wars movies, at least fully immersive ray traced elf breasts give humanity something to look forward to.
Thank you so much for your comments, everybody. Remember, if you want a chance to be in next week's column, be sure to leave a funny comment on any of our posts on social media!